I have been a Master Esthetician for 17 years and a business owner for 16 of them, and in that time have established myself as the expert in the field of results driven Custom Corrective Skincare and Age Management, in Providence Rhode Island. I have learned that aging, premature aging, acne, pigmentation, wrinkling and other skin concerns cannot be solved overnight.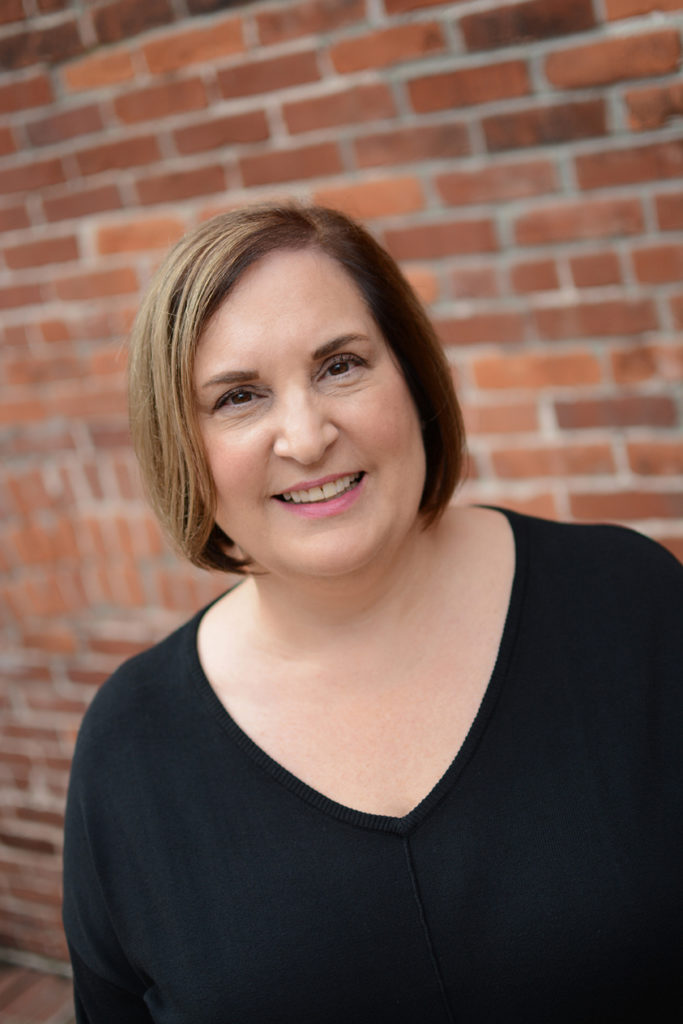 My clinical and holistic skin treatments connect the gap between the often ineffective natural facials and aggressive medical treatments.  So these treatment are results driven and luxurious.  I do extensive research on skin treatments, facials and products, use and perform the treatments on myself as well as use the products too, before even adding these treatments to my menu. How can I recommend anything to you, my client, if I don't personally know how it works or feels on my skin?
I have an extensive background in Spa and Medical Esthetic settings, am Reiki certified, and continue to pursue continued education every year.  I am also a member of the Nutritional Esthetics Alliance as well as Associated Skin Care Professionals.
In 2013 I also attended the Aveda Institute and became a Licensed Esthetic Educator in Rhode Island.  I also hold a Massachusetts Aestheticians License and was formerly an educator for Raja Medical in the use of Microcurrent, LED Light Therapy and Microdermabrasion. I have also been a makeup artist for Laura Mercier for 5 years.
I'd like to welcome you to my skin care studio Afterglow, where you can "Age Beautifully". I know that you will be happy with my services, and your results. And I look forward to being your partner in beautiful skin!